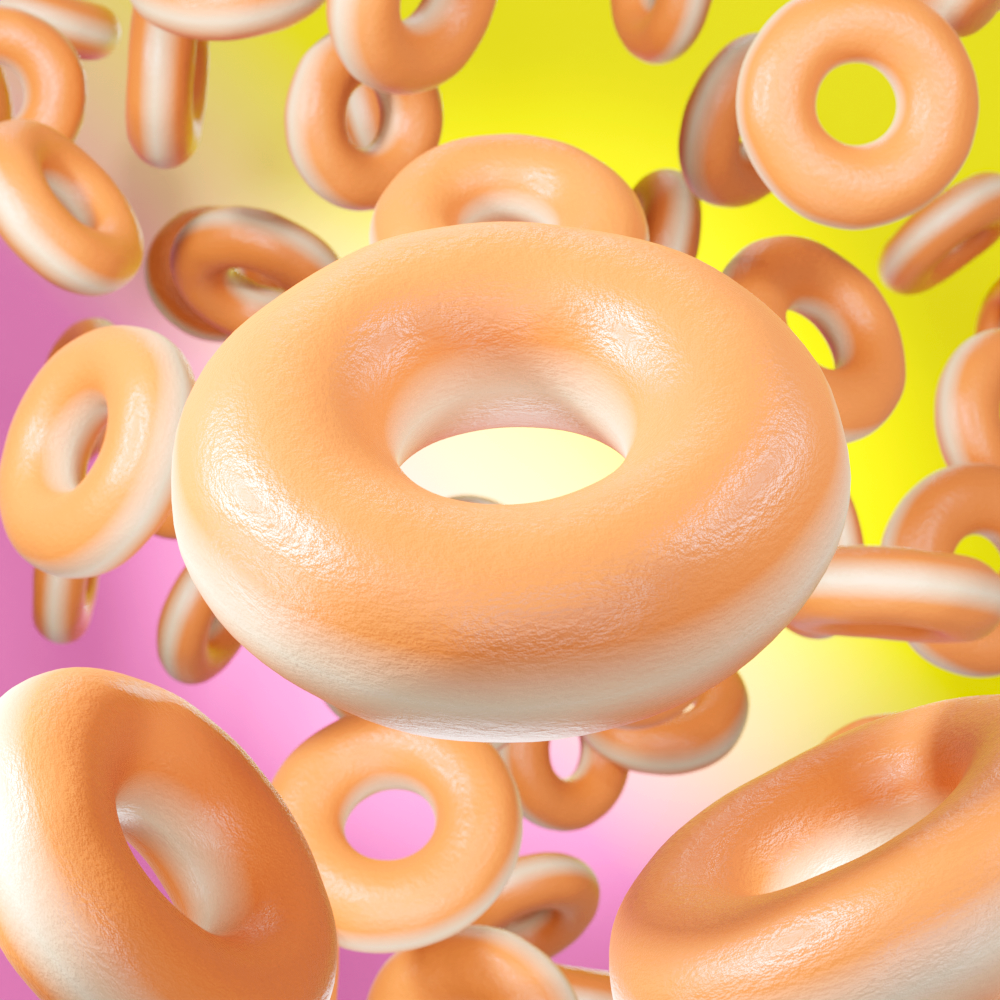 Mini Whey Protein Doughnut 100g

€6,95
📦 COMPRA AHORA Y RECÍBELO EN 24/72H
Have you imagined the delicious taste of a freshly baked donut with its glaze, but in protein? We have made it a reality in a mini version! Made with high-quality whey protein to achieve your fitness and nutritional goals. It contains a 100% Whey Protein and DigeZyme in addition to amino acids, vitamins and minerals essential for you. Its flavor will conquer your palate!
✅ Reach easily your daily protein goal.
✅ Help in the improvement and development of your muscle mass.
✅ Improve your digestion and absorption of nutrients thanks to DigeZyme®, which prevents pain and intestinal heaviness.
✅ Increases your body's metabolism and calorie burning.
✅ Reduce your appetite thanks to the satiating effect of the protein.
✅ Soft texture allows for easy mixing for a lump-free smoothie
✅ Protein no added sugars
✅ Easy to carry in your backpack or bag due to its small size.
Cómo disfrutarla
Información nutricional
Spedizione in 24h/72h
La spedizione richiede dalle 24 alle 72 ore da quando l'ordine lascia il nostro magazzino.
Monitoraggio in tempo reale
Una volta effettuato l'acquisto, ti invieremo un'e-mail con le informazioni sull'ordine e il numero di tracciamento.
Servizio Clienti
Hai qualche dubbio? Scrivici a online@protella.com e ti daremo una risposta in meno di 24 ore.
COMPLETA IL PACCHETTO
Combina tu proteína favorita con una Creatina Creapure®