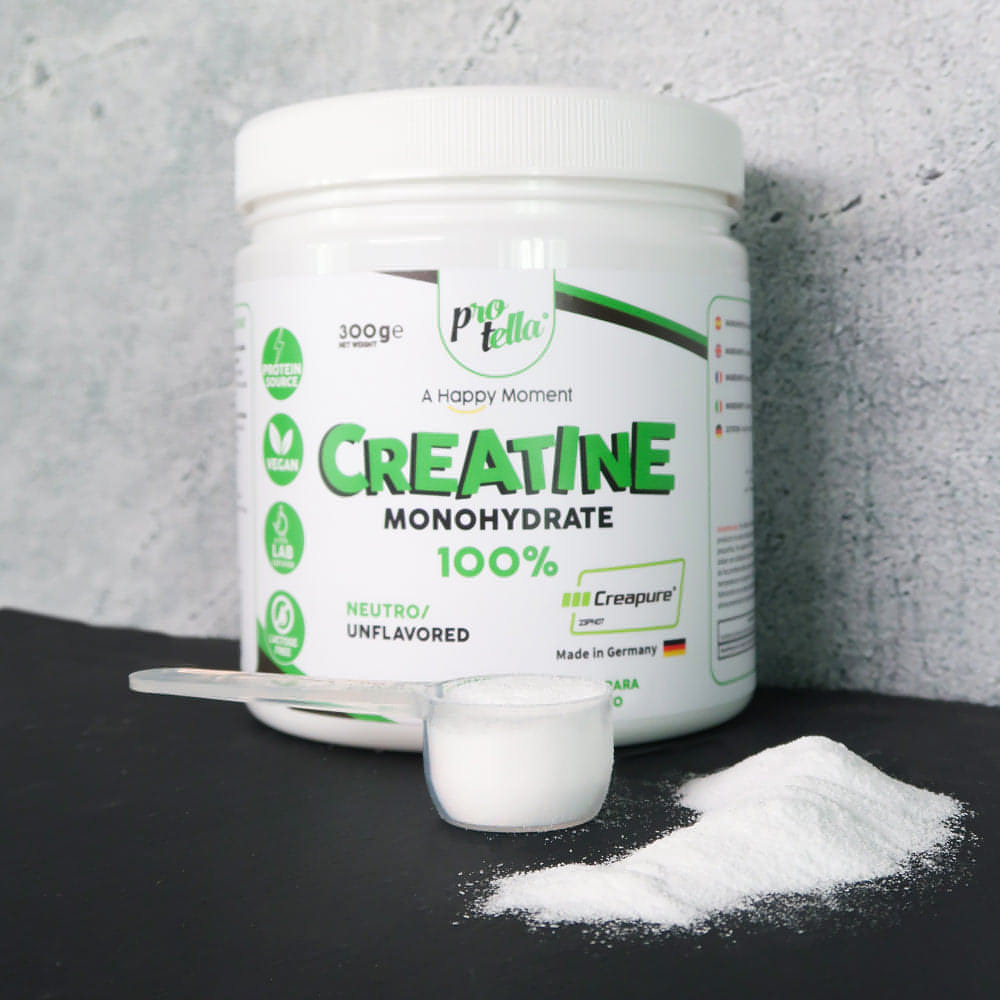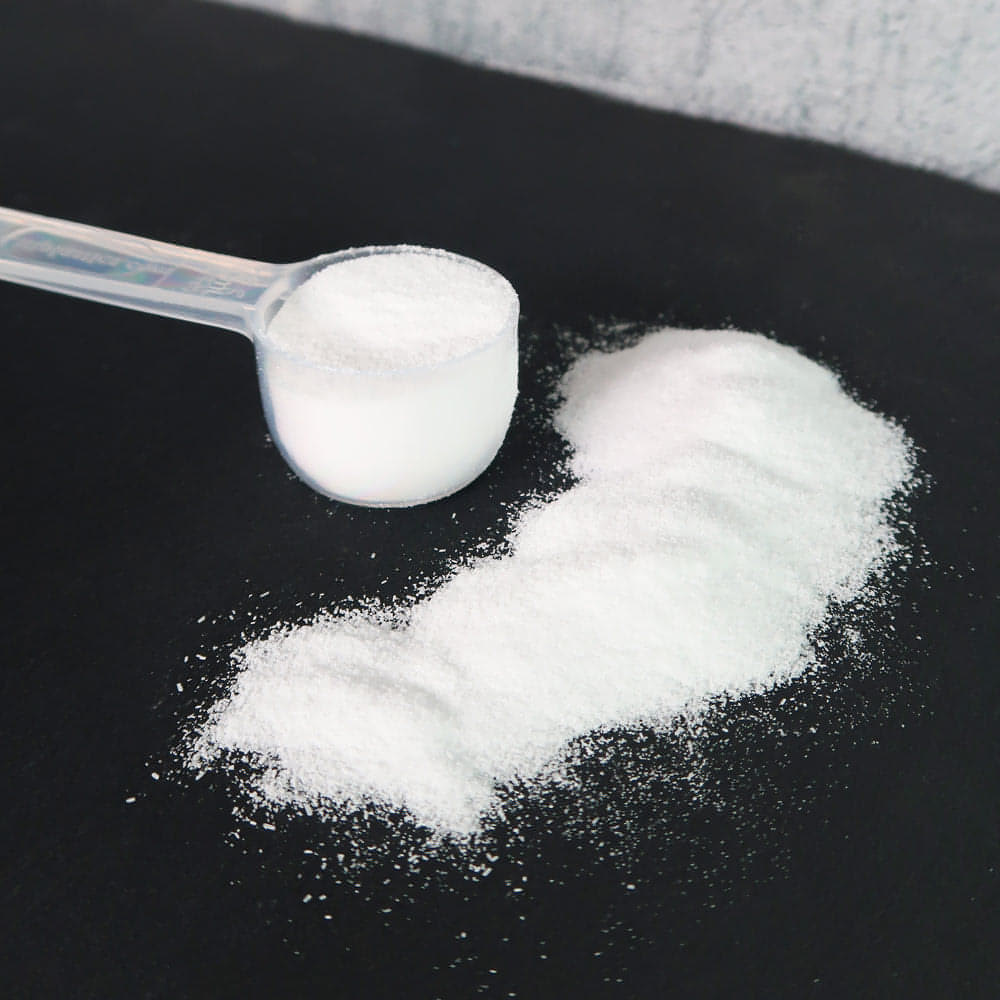 Creapure® Unflavoured Creatine 300g

€32,90
📦 BUY NOW AND RECEIVE IT IN 2-5 DAYS
This high quality creatine has been specially designed to help you reach your training goals.
Creatine is an essential supplement for anyone looking to increase strength and physical performance. With Creapure® Creatine, you are guaranteed to be getting the purest and highest quality creatine available on the market.
Creapure® is a type of monohydrated creatine that is produced in Germany and has been rigorously tested to ensure its quality and purity. Creapure® creatine has been specially designed to be highly soluble and easy to digest, which means it absorbs quickly into your body and gives you the results you're looking for.
✅ Creatine can improve muscular endurance and strength, which can lead to improvements in athletic performance.
✅ It can help increase muscle mass in some people, especially when combined with resistance exercise.
✅ It will help you reduce inflammation and cell damage after intense exercise, which can speed recovery.
✅ It will provide you with better cellular hydration, which will help you increase muscle growth and reduce dehydration and muscle cramping.
✅ Maximize your results in the gym.
Información Nutricional
Cómo Tomarla
Shipping in 2-5 days
Shipping takes between 2-5 days from when the order leaves our warehouse.
Real time monitoring
Once you make the purchase, we will send you an email with the information of your order and the tracking number.
Customer Support
Do you have any doubt? Write to us at online@protella.com and we will give you an answer in less than 24 hours.
Creatina
Sin sabor, se disuelve muy bien, con respecto a los efectos, no puedo decir por ahora nada
Rapido y sin problemas
Muy contenta con el envío. Creo que el producto es bueno, me recomendaron que la creatina fuera creapure y que no la tomará son este sello. Además, es muy cómoda de tomar.
COMPLETE THE PACK
Combine your favorite creatine with a delicious Whey with 81% protein