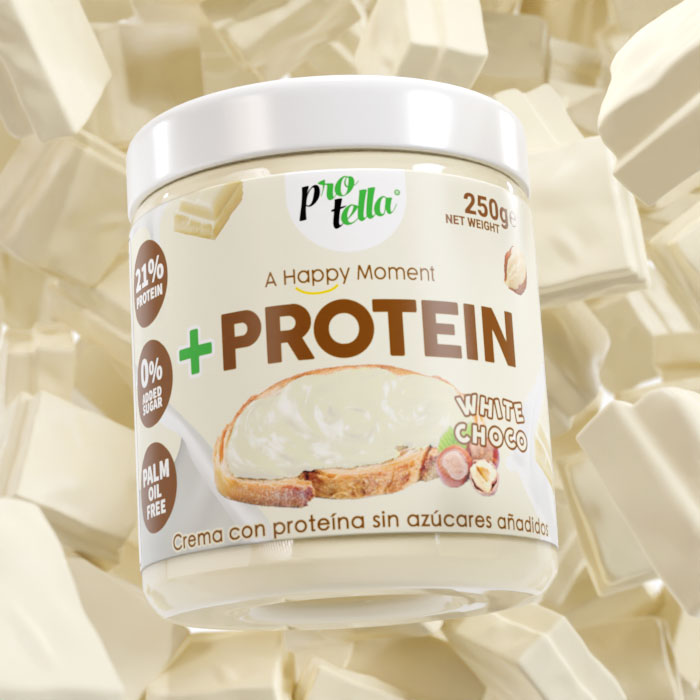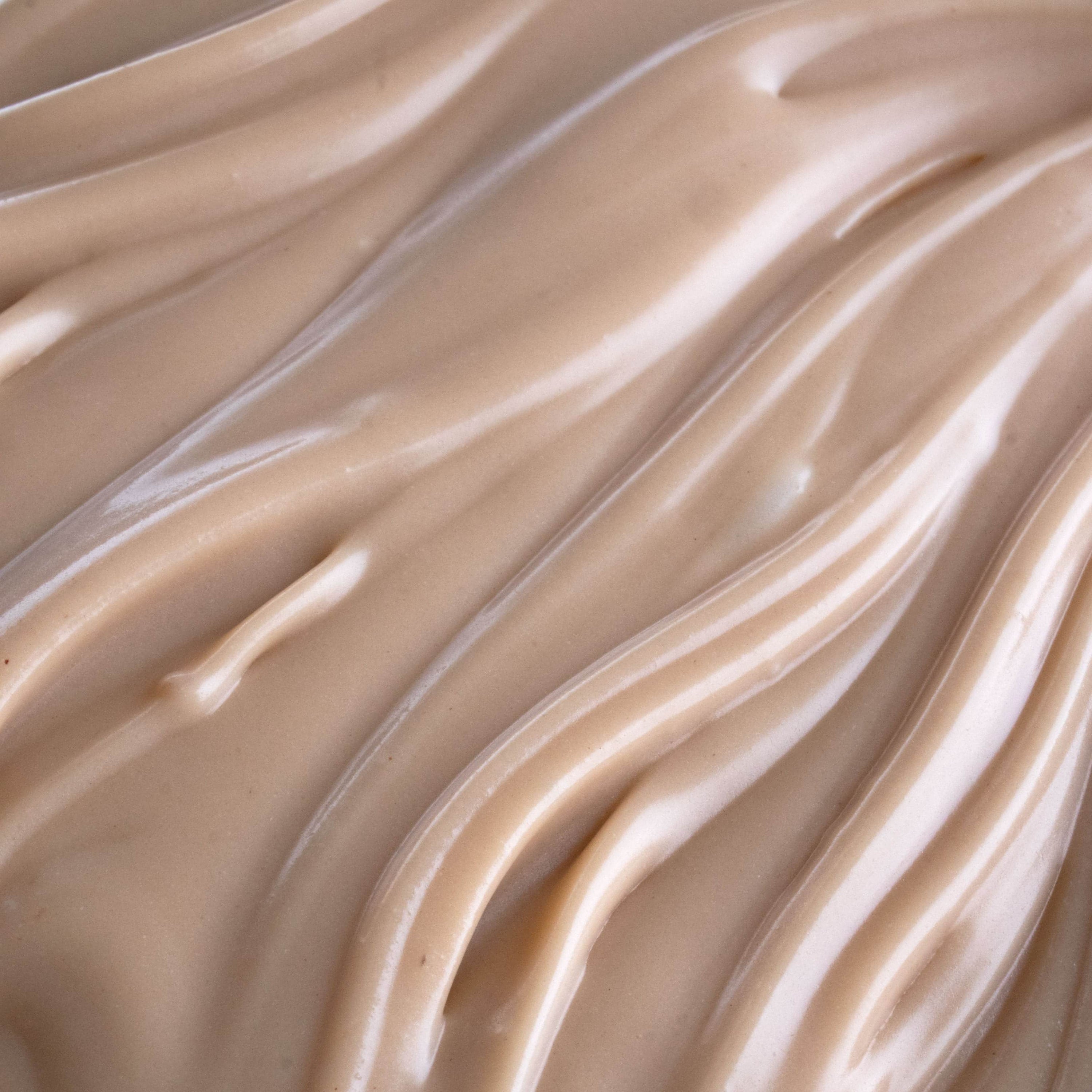 Protella® White Choco 250g

€6,99
📦 BUY NOW AND RECEIVE IT IN 2-5 DAYS
Protella® White Choco is a white chocolate cream with toasted hazelnuts that will give us an extra contribution of energy.
This cream has a 20% protein, also does not contain added sugar or palm oil.
Thanks to its texture, it is easy to spread and you can use it in your favorite pancakes, desserts and recipes.
✅ High source of protein: Contributes to the construction and repair of your muscle tissues.

✅ No added sugars: Avoid sugar spikes in your blood levels.

✅ Without palm oil: You will be more sustainable and respectful of the environment, plus your health will thank you.

✅ Healthy fats thanks to the nuts that they will provide numerous benefits to your body.

✅ Nutrient contribution essentials such as vitamin E, magnesium, phosphorus, antioxidants...

✅ It is ideal for your diet and you will not compromise your nutritional goals or your health.
Información Nutricional
Como Disfrutarla
Shipping in 2-5 days
Shipping takes between 2 to 5 days from when the order leaves our warehouse.
Real time monitoring
Once you make the purchase, we will send you an email with the information of your order and the tracking number.
Customer Support
Do you have any doubt? Write to us at online@protella.com and we will give you an answer in less than 24 hours.
Increíble
Las cremas están buenísimas y las texturas increíbles. El sabor es una bombaaaaaaaaa. Súper recomendado
Espectacular
Me ha encantado, repetiré y probaré nuevos sabores
Increíble
Me la como a cucharadas…intento no hacerlo mucho, pero es que no tiene nombre, ;D