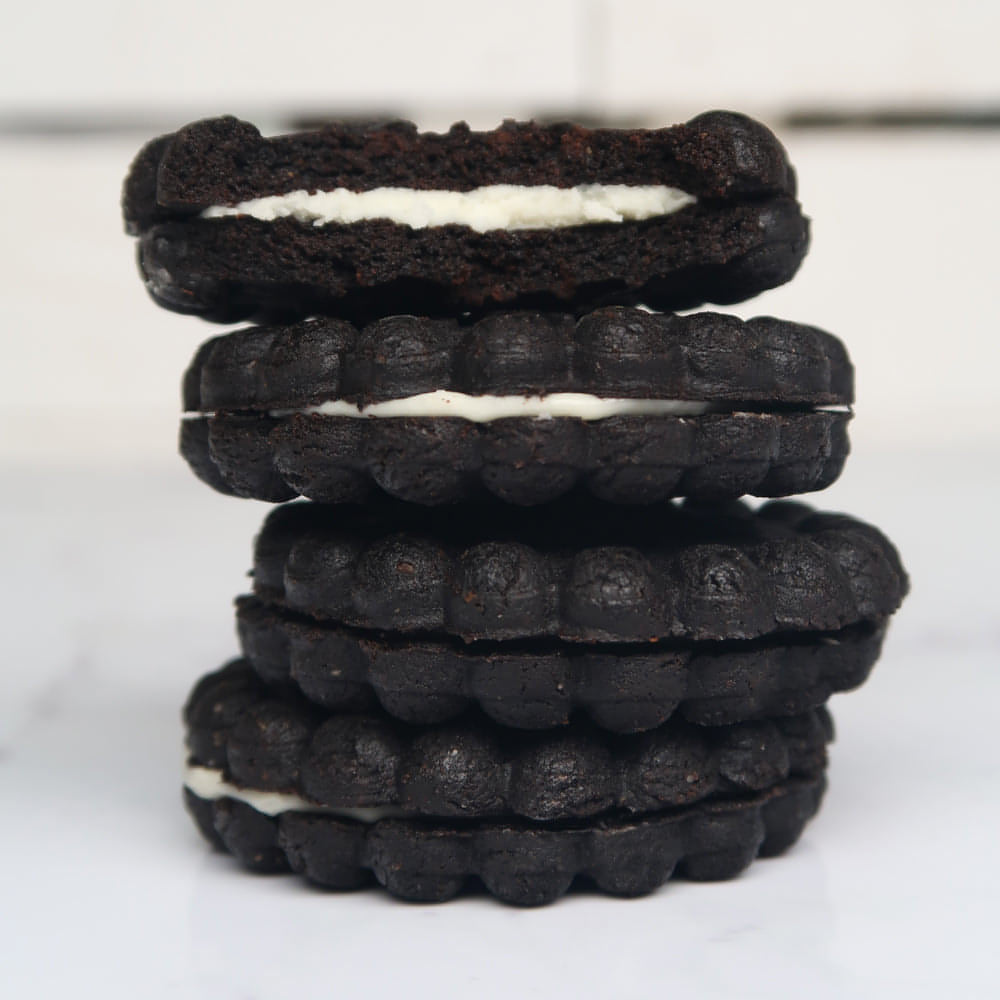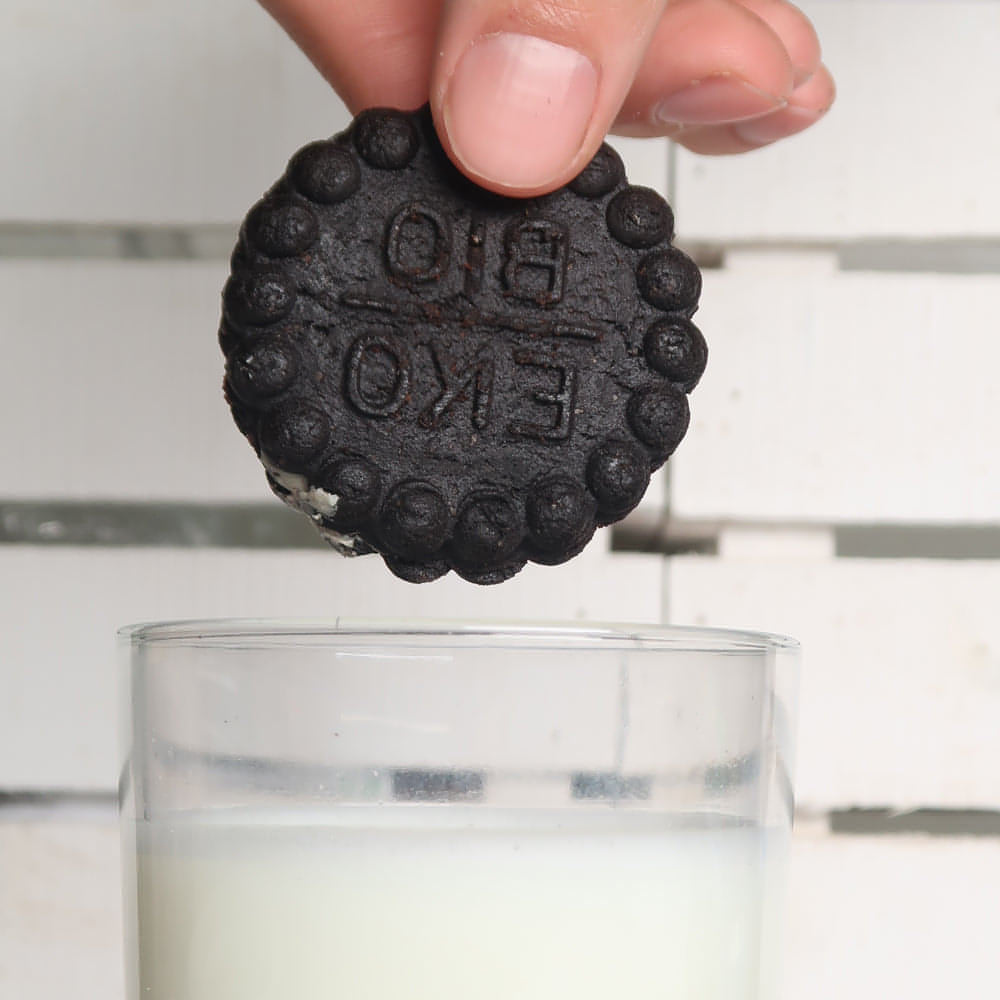 📦 BUY NOW AND RECEIVE IT IN 2-5 DAYS
Discover the incredible taste and nutritious goodness of Black Cookies, cookies that delight the palate and nourish the body. These cookies are not only a pleasure to taste, but also a treat for your well-being, with an impressive 18% protein content.
Black Cookies are low in sugars, which means you can enjoy their delicious taste without worrying about excess sugars. Their perfect balance of sweetness and flavor makes every bite a guilt-free experience.
But Black Cookies' commitment goes beyond nutrition and taste, as they are made without palm oil. This conscious commitment ensures that you're not only choosing a delicious and nutritious snack, but also one that respects the environment.
✅ They will help you keep your muscles in perfect condition, whether you're looking to increase your muscle mass, improve your athletic performance
✅ Black Cookies have a low sugar content. So you can enjoy a delicious snack without worrying about excess sugars in your diet.
✅ Black Cookies do not contain palm oil. With this change, you are making a more conscious and environmentally friendly choice.
✅ Every bite is an experience that combines exceptional taste with the benefits of balanced nutrition.
✅ The perfect choice if you are an athlete, following a balanced diet or simply looking for a nutritious and tasty snack for your day to day.
Información Nutricional
Cómo Disfrutarlas
Shipping in 2 to 5 days
Shipping takes between 2 to 5 days from when the order leaves our warehouse.
Real time monitoring
Once you make the purchase, we will send you an email with the information of your order and the tracking number.
Customer Support
Do you have any doubt? Write to us at online@protella.com and we will give you an answer in less than 24 hours.
Muy logradas
Me gustan más que las galletas originales en las que se basa esta versión saludable. Están deliciosas.
100%
Recomendadas 100% sano y perfectas en todo
Antojo dulce
Si te apetece comer algo dulce, una buena elección y de forma más saludable. Recomendadas 100%
Crujientes y sabor agradable
Crujientes y de sabor agradable, muy acertadas sin pecar en ser excesivamente dulces. Me han sorprendido.