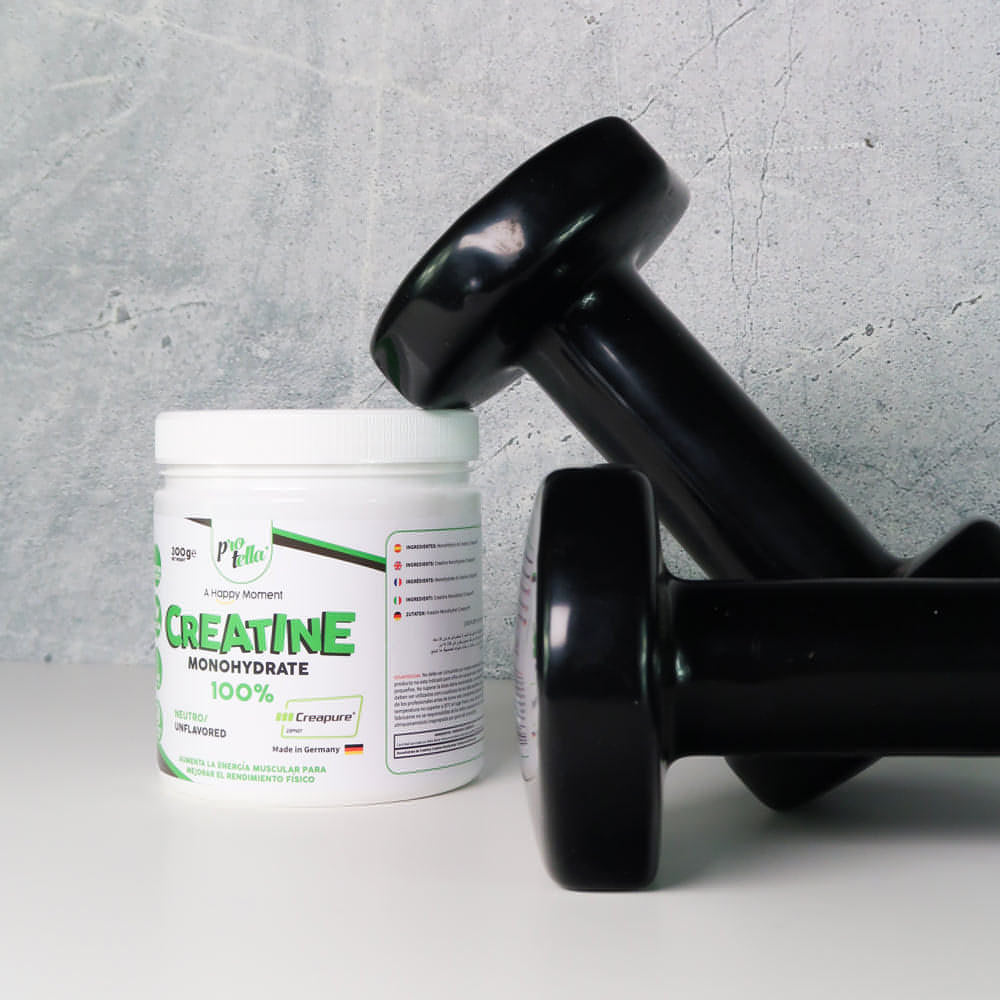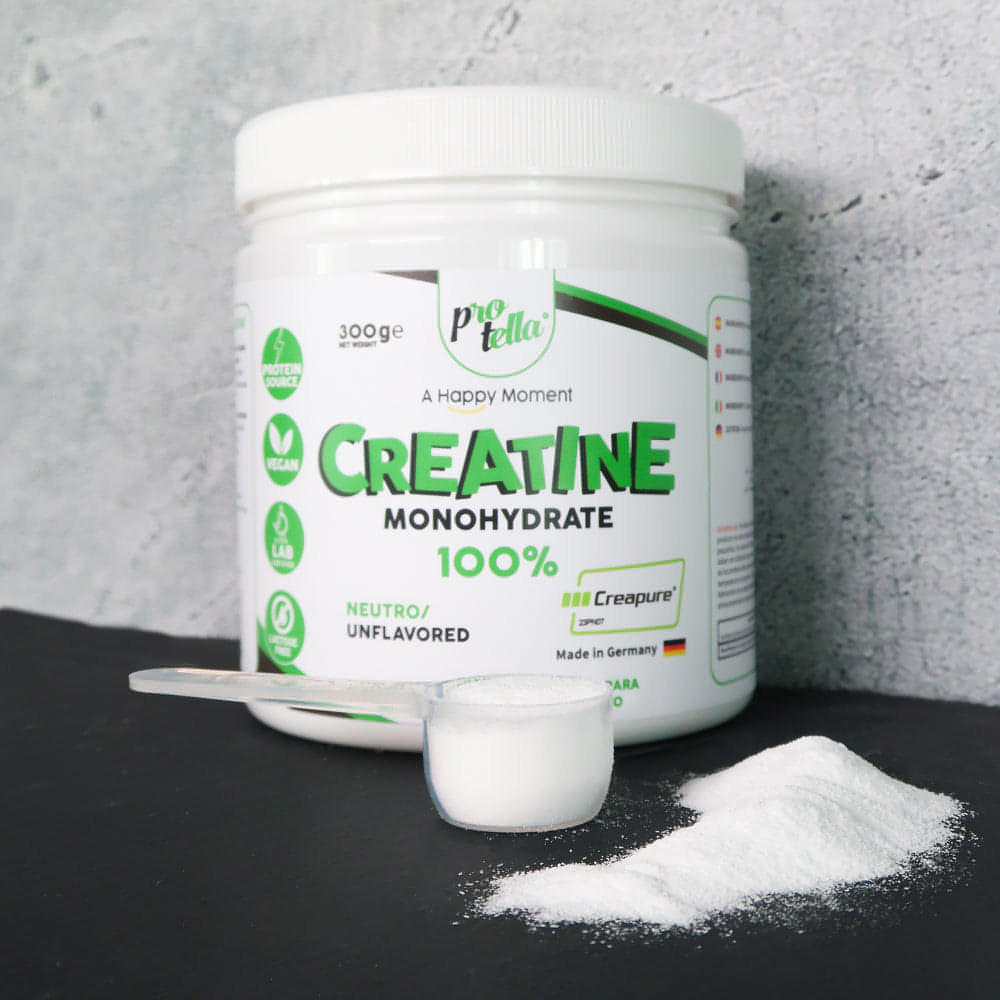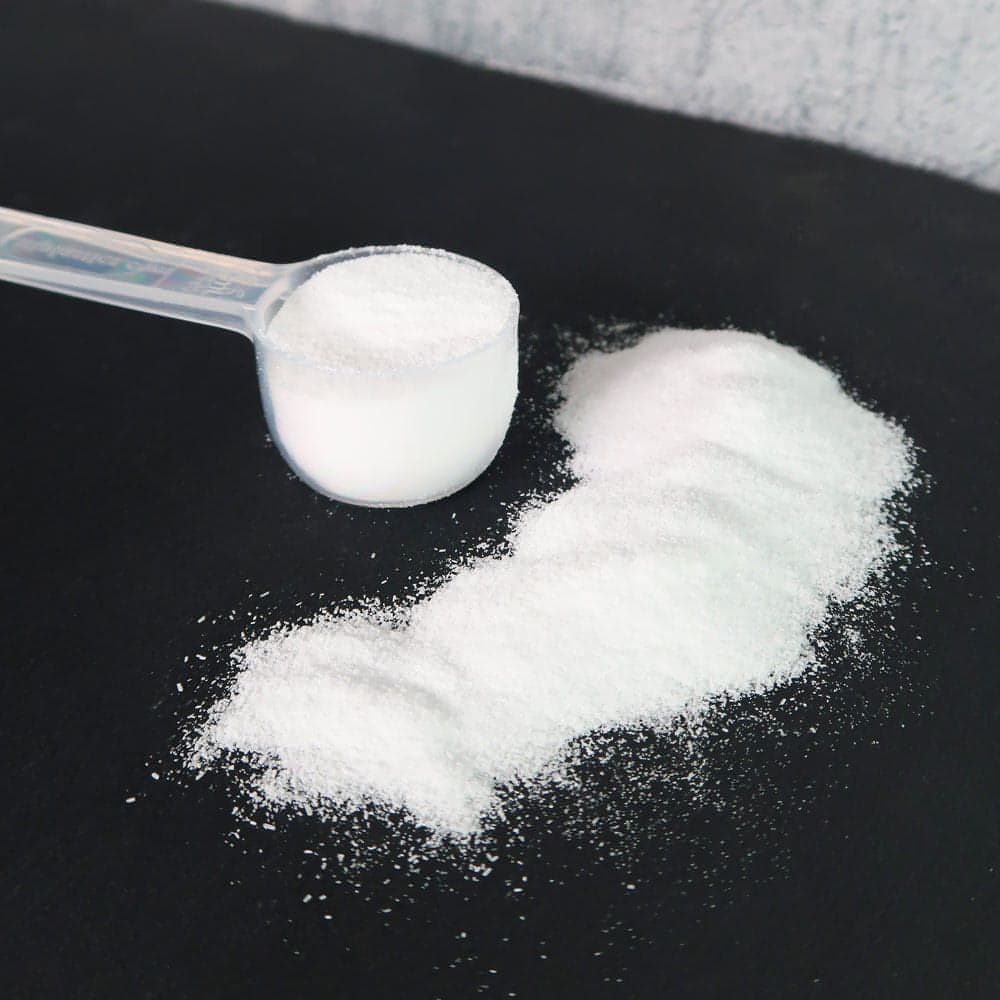 Cookie Mini Whey Protein 100gr
Subscription • Save money
DESCRIPTION

NUTRITIONAL INFORMATION
Take your favorite protein wherever you go! Our Cookie Mini Whey Protein is a cookie-flavored whey protein in its smallest version. This flavor will take you back to your childhood!
Whey protein comes from the separation of cheese and milk and is essential for building and maintaining bones, muscles and skin; but not all proteins are created equal. Whey is a high-quality protein because it is a complete protein.

It is also a "fast-acting protein" absorbed by the body at a rate of about 10 grams per hour. In contrast, a boiled egg has an absorption rate of about 3 grams per hour.
Ingredients: Whey protein, aromas, sucralose and Digezyme®
Storage: Store at room temperature and with a maximum of 60% relative humidity, preserving aromatic substances.
Warning: This product should not be used as a substitute for a varied and balanced diet and a healthy lifestyle. Do not exceed the expressly recommended daily dose. Keep out of reach of small children. Store tightly closed in a cool, dry place.
Allergens: gluten, soy, lactose and nuts. May contain traces of fish and egg.
Cookie Mini Whey Protein 100gr
Descripción
Información nutricional
Cómo utilizarla
FAQ
¿Por qué es importante que la Creatina sea Creapure?
Creapure es una marca registrada que garantiza que la creatina es pura y de alta calidad, sin impurezas o contaminantes. Además, se ha demostrado que la creatina Creapure es efectiva en aumentar la fuerza y la masa muscular en los deportistas que la consumen como suplemento.
¿Cuantos gramos de Creatina debería tomar?
La dosis recomendada de creatina para la mayoría de las personas es de 3-5 gramos al día. Sin embargo, la dosis exacta puede variar según el peso corporal, la composición corporal y el nivel de actividad física de cada individuo. De normal se recomienda consumir 1 gramo de creatina por cada 10kg de peso.
¿Para qué sirve la Creatina?
La creatina monohidratada es uno de los suplementos más estudiados y efectivos para aumentar la fuerza y la masa muscular en los deportistas. Además, la creatina Creapure ha demostrado ser particularmente efectiva en aumentar los niveles de creatina en el músculo.
¿Como se toma la Creatina?
La forma más común de tomar creatina es mezclarla con agua. Simplemente mezcle la cantidad deseada de creatina en polvo con agua y beba.
INFORMACIÓN DE ENVÍO
Envíos en 24 / 72h
¿Cúanto tiempo tardará en llegar a casa?
Nuestro delivery tarda entre 24 a 72h desde que el pedido sale de almacén.
Seguimiento en tiempo real
¿Dónde está mi pedido?
Una vez realices la compra, te mandaremos un correo con la información de tu pedido y el número de seguimiento.
Atención al cliente 24h
¿Tienes algún problema con tu pedido?
Escríbenos un correo a online@protella.com y te ayudaremos en todo lo que necesites.