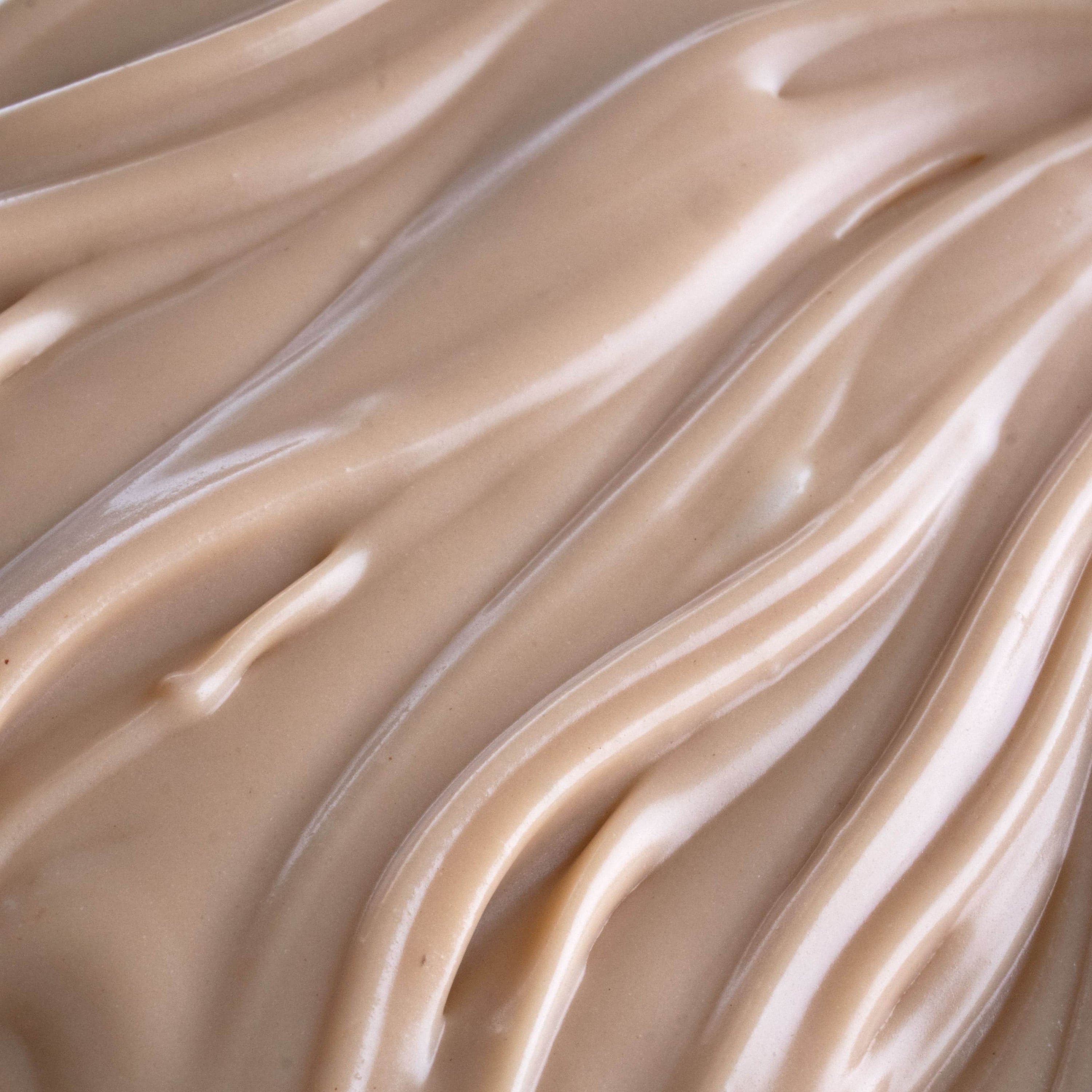 Protella White 250gr
Subscription • Save money
DESCRIPTION

NUTRITIONAL INFORMATION

INSTRUCTIONS FOR USE
Protella White is a white chocolate cream with toasted hazelnuts that will give us an extra supply of energy thanks to its 20% protein, does not contain added sugars or palm oil.
Thanks to its texture, it is easy to spread and you can use it in your favorite pancakes, desserts and recipes.
Ingredients: Vegetable oil, Whey Protein, maltitol, powdered milk, 10% hazelnut paste, coconut and shea butter, inulin, lecithin and aromas of vanilla.
Allergens: gluten, soy, lactose and nuts.
Storage: Store between 18-20 degrees and a maximum of 60% relative humidity, preserving aromatic substances. Consume preferably before 24 months.
⚠️ Mix the hazelnut cream and spread it directly on a slice of bread, cookies, cake, cereal or even in your favorite bowl; eat it quickly to prevent theft among family and friends.

➕EXTRA USE: If you are in a hurry but want to fill your stomach, a good spoon straight from the jar is enough to feel full of energy again!
Descripción
Información nutricional
Cómo utilizarla
FAQ
¿Puedo consumir vuestros productos si no practico deporte a alto nivel?
Por supuesto, también son dulces mucho más sanos y compatibles con un estilo de vida saludable y pueden ser un perfecto sustituto de la bollería industrial que se encuentra en muchos supermercados.
¿Cómo endulzáis vuestros productos si no contienen azúcares añadidos?
Usamos maltitol, que es un carbohidrato que se produce a partir de maltosa, que se deriva del almidón natural (trigo, tapioca o maíz). Es casi un 90% tan dulce como el azúcar pero a diferencia de este, tiene un valor calórico bastante menor y un índice glucémico más bajo. El maltitol tiene aproximadamente 2 kilocalorías por gramo, frente a las 4 kilocalorías por gramo del azúcar.
¿Tengo que guardar vuestros productos en la nevera?
No hace falta guardarlos en la nevera, mientras los conserves a temperatura ambiente :)
INFORMACIÓN DE ENVÍO
Envíos en 24 / 72h
¿Cúanto tiempo tardará en llegar a casa?
Nuestro delivery tarda entre 24 a 72h desde que el pedido sale de almacén.
Seguimiento en tiempo real
¿Dónde está mi pedido?
Una vez realices la compra, te mandaremos un correo con la información de tu pedido y el número de seguimiento.
Atención al cliente 24h
¿Tienes algún problema con tu pedido?
Escríbenos un correo a online@protella.com y te ayudaremos en todo lo que necesites.
Very good products
Incredible flavors and not at all sweet, I like it better than normal Nocilla.
Good Kindergarten
Wonder of life. It is the first one I have tried, and it is very difficult for the rest to overcome it (but I will try them!). Incredibly Delicious
all of 10
10 products and super fast shipping.
Protella white
Very good, one of the best protein creams I've tried